Team SKYFRAME
SKYFRAME PICTURES LLC. is a trade mark for independent filmmaking owned by Ruben Rodas.
We are a Team of Filmmakers who specialize in narrative, creative, branded content, documentary and commercial productions from concept to delivery. With over 15 years of working experience combined we can provide full production services as well as excellent talented service as professional Directors, Producers, Cinematographers, Writers and Editors.
Please feel free to contact us at any time. We look forward to hearing from you and to become an integral part of your next project! Thank you :D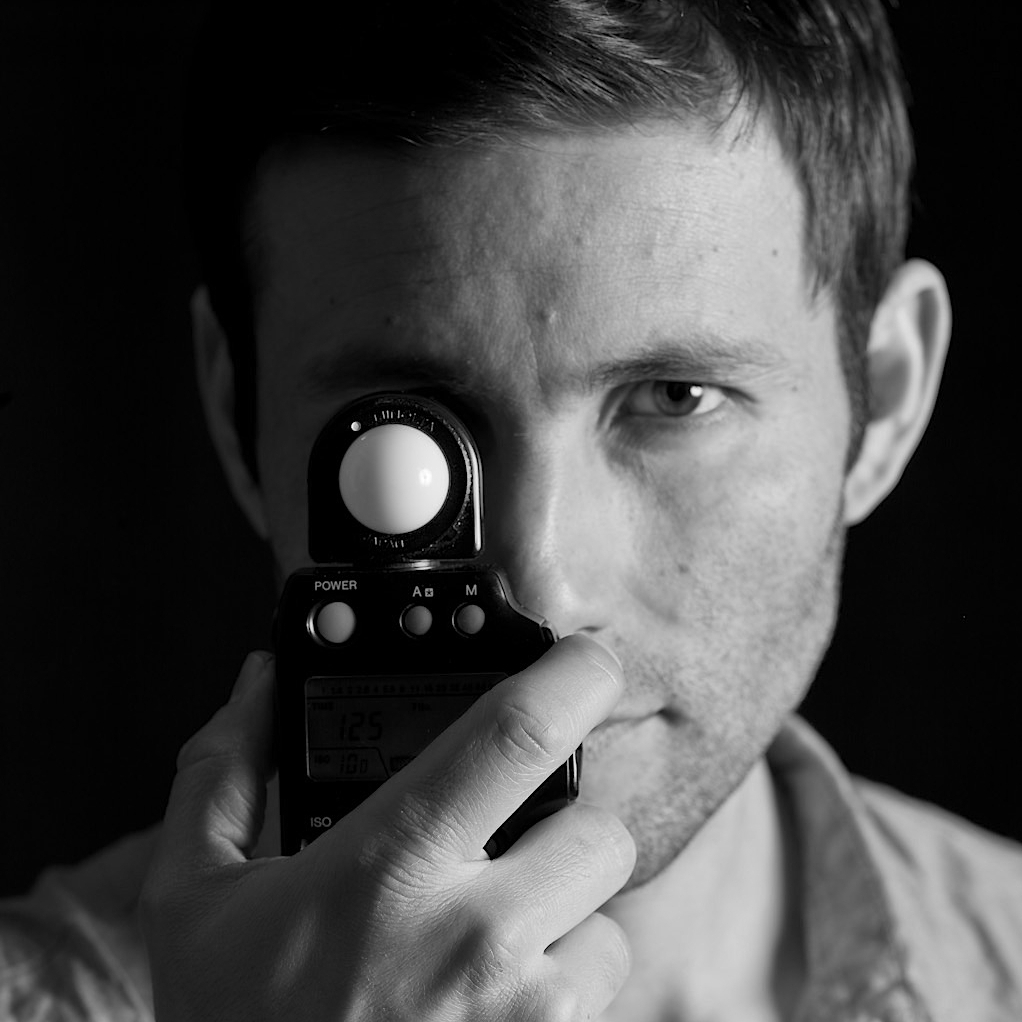 DIRECTOR / CINEMATOGRAPHER / PRODUCER
With over 15 years of working experience in the Film and Photography industry. Ruben attended filmmaking program at New York Film Academy, and worked as TV Director for 5 years at Telefuturo Network. As established independent filmmaker he has directed several short films, commercials, music videos, documentaries, and TV shows.
As successful Producer/Director he had handle tier 1 commercial projects as well as film productions with talent and crew teams from 50 to 250 members.
As an experienced cinematographer, Ruben can shoot in any format from FILM, ALEXA, RED, BMCC, Sony F-Series, Canon C-Series, Panasonic Varicam, Sony Phantom, any PRO HD camera, and to the latest DSLR's setup.
Ruben also speaks fluent Spanish and Portuguese.
CINEMATOGRAPHER / DIRECTOR / PHOTOGRAPHER
With over 10 years of working experience who enjoys working at all levels of filmmaking. He attended screenwriting class at UCLA with screenwriting professor Richard Walter. He also studied the Stanislavsky acting method. Alain has also directed Shakespeare plays for the Hudson Shakespeare Company.
Currently, Alain has established himself as cinematographer and photographer working with high end cameras including RED, ALEXA, BMCC, Canon, Film formats, and DSLR setups. His work has obtained various awards and has been displayed in several US and international film festivals including The Cannes Corner.
Alain also speaks fluent Spanish.
PRODUCER / DIRECTOR / EDITOR
With 7+ years of working experience. She is been involved in the arts from an early age, writing, acting, and with the burning desire to express emotion she learned her craft from several institutions including filmmaking from the New York Film Academy, acting with the wonderful Anthony Abeson and producing from the AICP.
As an established Producer her focus is on pure creative collaboration between her team members and clients a like. Macarena has produced several tier 1 commercials, photoshoots and film projects.
Macarena also speaks fluent in Spanish.
ACTRESS / WRITER / DIRECTOR
With over 5 years of experience, Bilingual actress (English/Spanish). Romina was born in Buenos Aires, Argentina.
Her acting credits include roles in films like Blink & Romeo and Juliet in Harlem; music videos for Don Guerrazzi & the New Deco Orchestra; TV commercials & voiceovers for Miller Genuine Draft & Sunny Delight; and TV shows like Boardwalk Empire, Smash & Blue Bloods among others.
In 2014 her directorial debut How a Man Gets Ready earned her an Honoree spot at SHOOT Magazine's 12th Annual New Directors Showcase held at NYC's DGA Theater.
Romina continue developing her craft collaborating with her fellow filmmakers, as actress, writer, and director.
ART DIRECTOR / PRODUCTION DESIGNER
With over 5 years of working experience, Alina has develop her craft on set working with a wide range of talented mentors producers and filmmakers alike, been able to create set's for studio and/or location.
Her creative approach to art direction and set design had allow her to bring up the best practical fast solutions to cater to the Director's vision, while also saying on budget; such skill that allow her to be part of productions from tier 1 commercials as well as many different films.
Alina also speaks fluent in Russian.